Dear Neighbor: Learn About Your Temecula Dentist
Why do I have a dental office in Temecula?
My dental office is a dentist in Temecula CA because it's important to work where I live and where I play, and I'm glad to be connected to a group of people who are dedicated to making our neighborhood strong – from business infrastructure to our education system, to our health-care resources.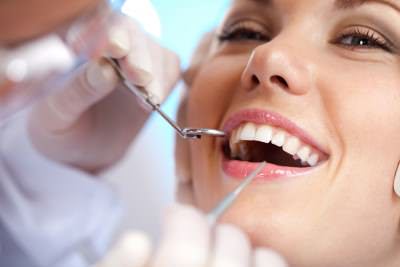 Reflecting this mind set, I am reaching out to you to introduce you to our practice, and to invite you to get to know all of us here – in your neighborhood! We are a general dental practice, and in addition to offering you access to preventive, restorative, and cosmetic dentistry, we…
promise to do our utmost to give you the quality of service you expect and deserve.
will ensure that your visit is a comfortable and as stress-free as possible.
encourage you to participate fully in treatment options, discussions, decisions.
strive to show you that we value your business, and are appreciative of your trust in us.
will offer the kind of attention only a neighbor can give.
Crucial to our reputation is the trust and confidence we've earned from out patients. This develops into relationships that make strong communities. We'd like to build that kind of relationship with you and hope that you'll consider our practice when looking for dental services. We welcome you to call us today!
Yours in good dental health,
Dr. Bao Nguyen, DDS
Promenade Dental Office
At Promenade Dental Care, we are committed to providing you the best dentistry possible at every visit, every day. We believe our patients' satisfaction and referrals are the main driving force behind our success. We take great pride in our work and will be more than happy to share our enthusiasm and educate our patients about their dental needs. We will make sure our patients understand risks and benefits of treatments and their choices prior to any procedure.