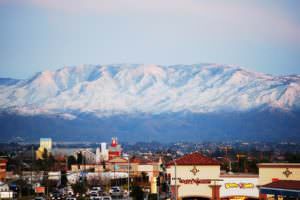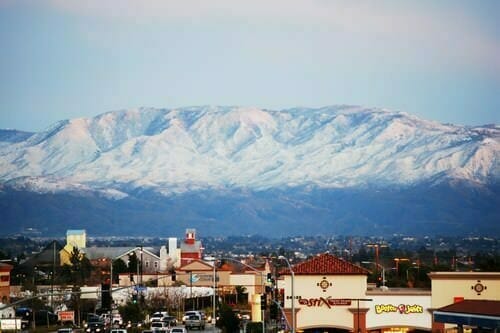 We enjoy serving the neighborhood where we live and play. I am glad that I have been able to work with the Murrieta community for over 20 years and look forward to getting to know all our neighbors. We hope that you can get to know us by visiting our cutting-edge Murrieta dental office.
When you are looking for a Murrieta Dentist, we hope that Promenade Murrieta Dental Care will be your first stop. We offer Murrieta emergency dental services, Murrieta root canals, and Murrieta braces. I answer the phone 24 hours a day and will help you with dental emergencies.
We are a general Murrieta dental practice. Our services include access to preventive, restorative, and cosmetic dentistry.
We promise to do our utmost to give you the quality of service you expect and deserve.
We will ensure that your visit is a comfortable and as stress-free as possible.
We encourage you to participate fully in treatment options, discussions, decisions.
We strive to show you that we value your business, and are appreciative of your trust in us.
We will offer the kind of attention only a neighbor can give.
We offers Murrieta root canals and Murrieta braces.
Crucial to our reputation is the trust and confidence we've earned from our patients. This develops into relationships that make healthy communities. We'd like to build that kind of relationship with you and hope that you'll consider our practice when looking for dental services. We welcome you to call us today!
Directions
From Murrieta Hot Springs
Head east on Murrieta Hot Springs Rd toward Calle Del Lago – 0.8 mi
Turn right onto Winchester Rd – 2.1 mi
Turn left onto Promenade Mall W – 377 ft
Turn right onto Ring Rd – 0.3 mi
Turn right – 72 ft
Turn right – Destination will be on the left
From I-15 Going South
Head southeast on I-15 S – 3.5 mi
Take exit 61 for Winchester Rd/CA-79 – 0.3 mi
Use the left 2 lanes to turn left onto CA-79 S/Winchester Rd – 0.3 mi
Turn right onto Ynez Rd – 0.3 mi
Make a left onto Promenade Mall South
Turn right onto Ring Rd – 0.3 mi
Turn right – 72 ft
Turn right – Destination will be on the left
We hope to see you soon at Promenade Murrieta Dentist for Emergency Dental Care