Affordable General Dental Services for the Entire Family – Braces for Adults
From cleanings and exams to dental implants, dental veneers, and even adult braces, you will find that Promenade Dental Care is quite affordable. We can bring out the best in your smile.
And while no two smiles are exactly alike, Promenade Dental Care offer an array of dental health services for children, seniors, and everyone in between. We explore all your dental care options and clearly explain options to determine the treatment that's appropriate for you.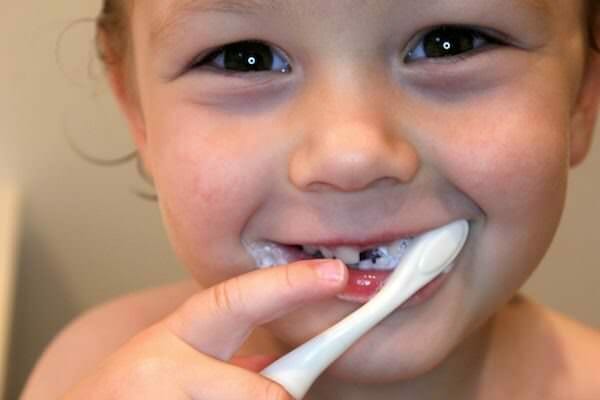 We would like to highlight our emergency dental care and Temecula teeth whitening. We alway prioritize emergency dental visits. Dental emergencies can cause the most unbearable pain . If emergency oral pain threatens to keep you from work or school, you need to call Promenade Dental for a prompt treatment! We are always available when you need us!
Your teeth can become discolored or stained. Soda, certain foods, cigarettes and aging can yellow your teeth. Our clients find that the fastest way to improve your smile is after we brighten the shade of your teeth. With Promenade Dental teeth whitening and teeth cleaning, cosmetic dentist Temecula Dr. Bao Nguyen DDS can brighten your teeth up to eight shades after one treatment. Our process of teeth whitening provides balanced results. You will see the results immediately.
Emergency Dental Practice
Teeth whitening Temecula
Teeth Cleaning